Decorative films
LADA-LIST Ltd. has started production of sheet plastics with modern designed decorative films.
The thickness of the sheets is from 1 to 5 mm, the maximum width is 1460 mm.
Some designs can be recycled by thermovacuum molding which makes it possible to use such products in many different areas: in the interior design, in the production of car parts, furniture, etc.
The surface of the products made from these plastic sheets has a high resistance to UV radiation, disinfectants and detergents.
DESIGN COLLECTIONS
NATURAL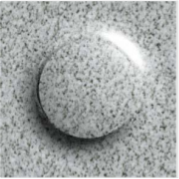 Light Granite G1/53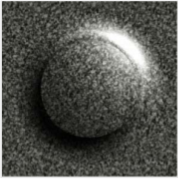 Dark Granite G1/73
G1/71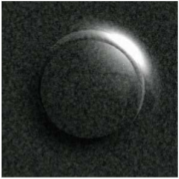 Sparkling Granite G1/81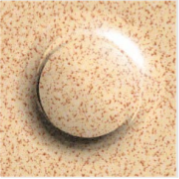 Sand Granite G7/45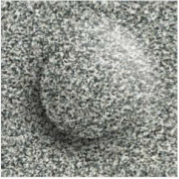 Grey Granite GR/73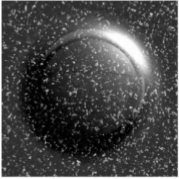 Black Granite G1/81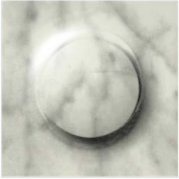 White Marble M1/02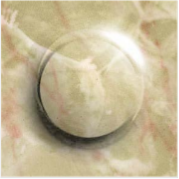 Green Marble M2/14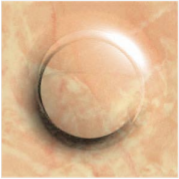 Pink Marble M2/15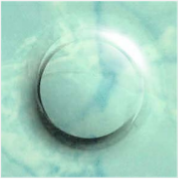 Blue Marble M2/17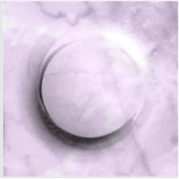 Purple
Marble M2/18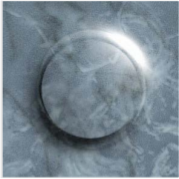 Grey Marble M2/22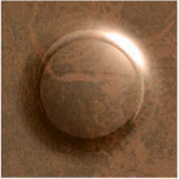 Bronze Oxide M4/20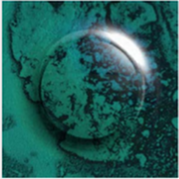 Blue Oxide M4/49
Red Oxide M4/62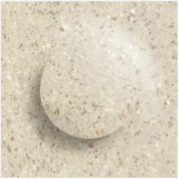 Sand Solid
Surface TC/21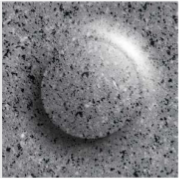 Grey Solid
Surface TC/67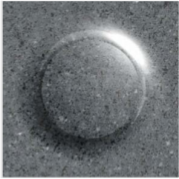 Dark Solid
Surface TC/69
WOODS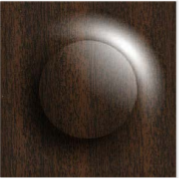 Mahogany A5/52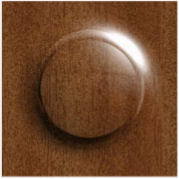 Navywood AK/43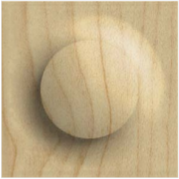 Light Birch BK/25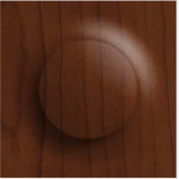 Dark Birch BK/60
Oak C3/45
Maple Burl E2/27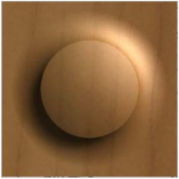 Maple ER/27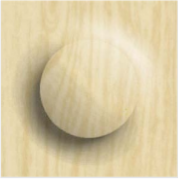 Ash Tree F4/06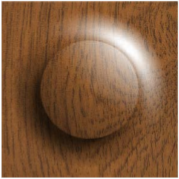 Golden Oak GK/40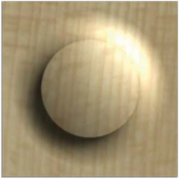 Light Beech H1/20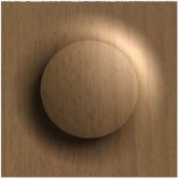 Dark Beech H1/33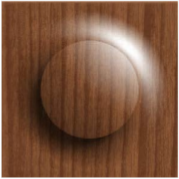 Golden Pine K4/40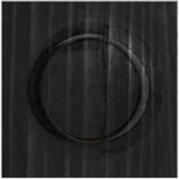 Carbon Pine K4/98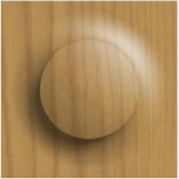 Light Pine K8/40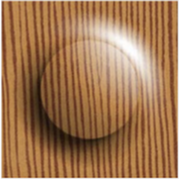 Striped Pine K9/55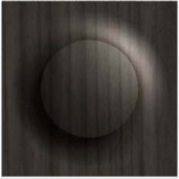 Dark Pine KN/83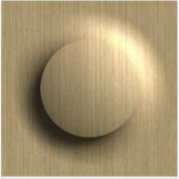 Light Woodline ML/15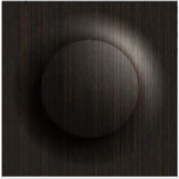 Dark Woodline ML/87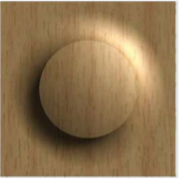 Light Walnut
NB/40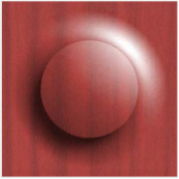 Red Walnut
NA/60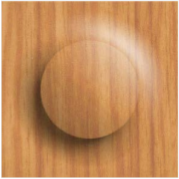 Golden Walnut
SN/60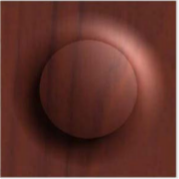 Rosewood
ST/53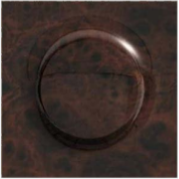 Dark Walnut
burl W1/68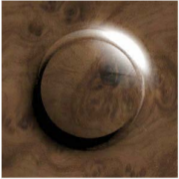 Light Walnut
burl W3/56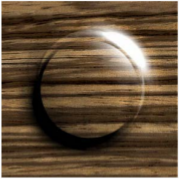 Zebrano ZO/93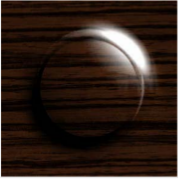 Dark Zebrano ZO/96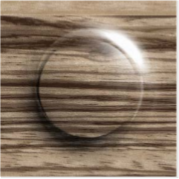 Light Zebrano ZO/84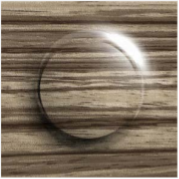 Grey Zebrano ZO/87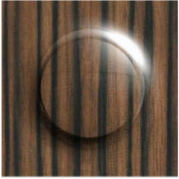 Vertical
Zebrano ZN/84
HITECH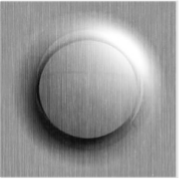 Brushed
Aluminium/16 AF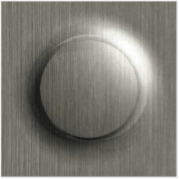 Brushed Steel AF/29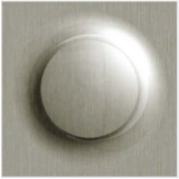 Brushed Titanium AF/37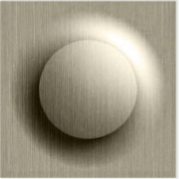 Brushed
Palladium/AF 38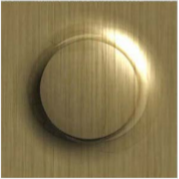 Brushed Gold AF/20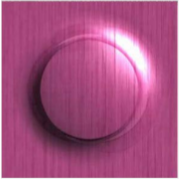 Anodized
Pink AF/41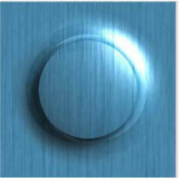 Anodized
Blue AF/55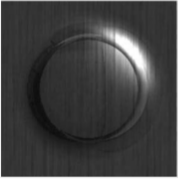 Anodized
Black AF/90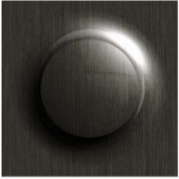 Brushed Charcoal AF/95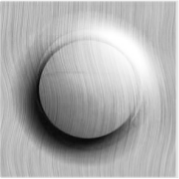 Curvibrush CB/12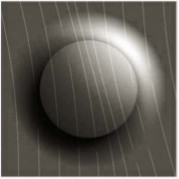 Silver
Curviwood CW/24
Carbon
Curviwood CW/30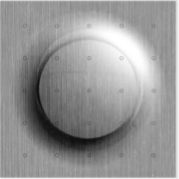 Studysquare Metal AQ/12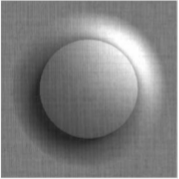 Silver Tweed
GS/60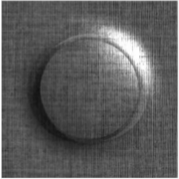 Carbon Tweed
coal GS/90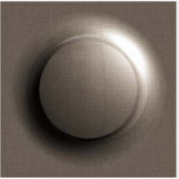 Pearl Tweed
GS/75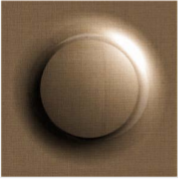 Bronze Tweed
GS/70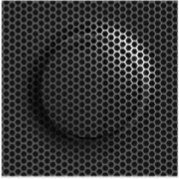 Carbon Honey
HY/80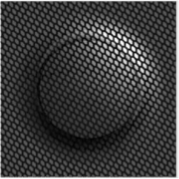 Carbon Nidamik NI/99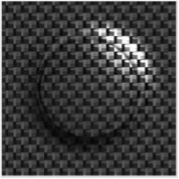 Armored
Carbon CF/99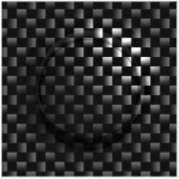 Checkered Carbon V6/99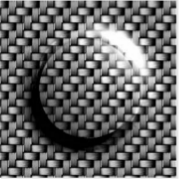 Woven Carbon V9/70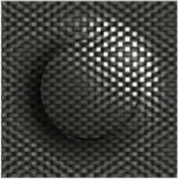 Fine
Carbon V4/90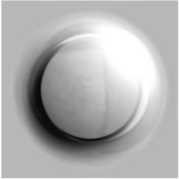 Chrome
Mirror MI/08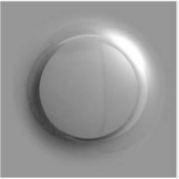 Aluminium UM/09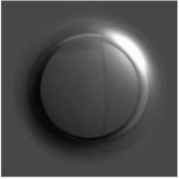 Black Metal UM/24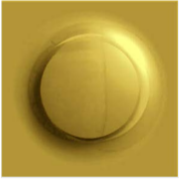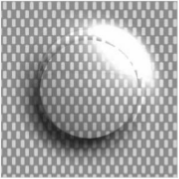 Silver
Carbon V2/34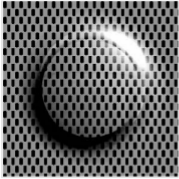 Grey Carbon V2/40
Golden Basic
Carbon V2/99
ABSTRACT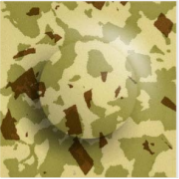 Camo 26.04.15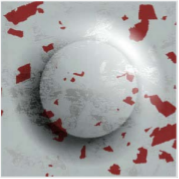 Red Spots VO/43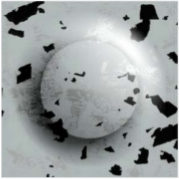 Black Spots VO/99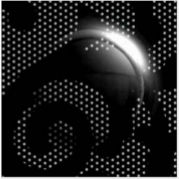 Floral Dots FD/99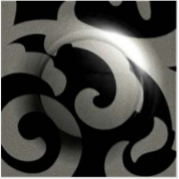 Black Floral FLO/90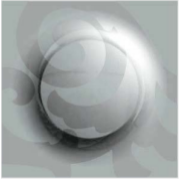 Silver
Floral FLO/metal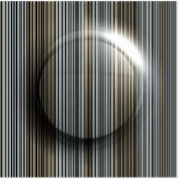 Gold Stripes MR/51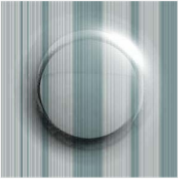 Blue Stripes MR/71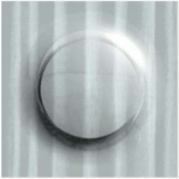 Thick stripes Z1/01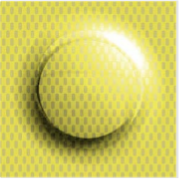 Golden Basic
V2/32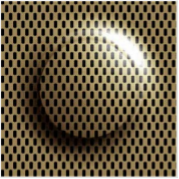 Golden Basic
V2/70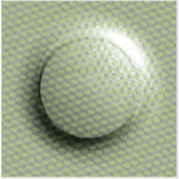 Green
Flipflop FF/37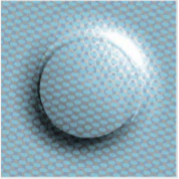 Blue
Flipflop FF/44